Images and Reports Online
All authorised GPs, Specialists and hospital based Doctors are able to electronically access all x-rays and reports for NCX patients on-line.
All NCX images and reports are securely stored on Horizon Radiology's PACS (Picture Archiving and Communication System).
Referrers wishing to access the Horizon PACS need a current Log-in and InteleViewer software on their computer.
Authorised health professionals who already have a log-in can go directly to Log-in on the Horizon website https://referrer.horizonradiology.co.nz/Portal/app .
In most North Canterbury clinics, InteleViewer is already installed on the desktop with a bookmark to Horizon Radiology. (If the bookmark is not showing click here for instructions. Any problems phone NCX on 03-313-2369).
The website http://www.horizonradiology.co.nz/referrers also provides a link to more advanced down-loadable software for PC or Mac, recommended for Specialists needing more sophisticated imaging tools.
If you are a Referrer experiencing trouble accessing NCX images then please call us at NCX on 03-313-2369.
Access is restricted to health professionals only for the purposes of aiding diagnosis and treatment. These restrictions are in place to ensure privacy and safety of patients and referrers.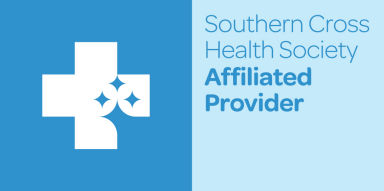 Not currently registered to login to Horizon PACS?
If you are not currently registered to login to the Horizon PACS, then to obtain access, you will need to get a login or apply at This email address is being protected from spambots. You need JavaScript enabled to view it.
How to refer to NCX
The preferred option for referral to NCX in Canterbury is electronically via the ERMS system available on your patient management system (eg. MedTech) – choose the Radiology tab and select North Canterbury X-ray pop-up.
Alternatively print a NCX referral form here and hand to your patient or fax to NCX at 03-313-2368.